We Take The Search Out Of Research™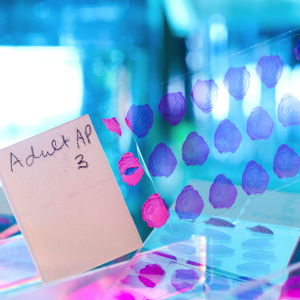 Specimen Central is the global hub where biobanks and biomedical researchers meet to exchange human tissue needs and supplies. We accelerate the connection so researchers save valuable time and money and tissue banks utilize inventory. From whole blood, serum, plasma, solid tissue samples, primary cells and more, Specimen Central is the world's free, open biospecimen source and biobank database.
• Human and animal specimens include FFPE, frozen and fresh tissues, fluids and biopsies
• Primary cells and cell line authentication services
• Contact biobanks directly or contact Specimen Central for assistance
Help us keep this site accurate by providing us with information about your organization's biobanking capabilities and distribution policies and by checking your own listing frequently for errors.